When Apple unveiled the iPhone 12 lineup in October 2020, it focused on a couple new features for most of the keynote, namely 5G and MagSafe. Everyone knows 5G is a next-generation mobile network. But what about MagSafe?
Well, the way Apple described it, Magsafe will lead to an entirely new ecosystem of accessories. Here's everything you need to know about it.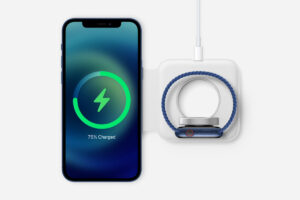 What is MagSafe?
The MagSafe charger costs 45 € and serves as a simple charging base of small dimensions. It has a USB-C cable. It is compatible with other iPhones with induction charging but it is only with the iPhone 12, mini and Pro that it will deliver 15 W instead of 7.5 W.
There are actually two versions of MagSafe.
MagSafe for Mac
Apple introduced its proprietary MagSafe technology in 2006 on a MacBook Pro. This original version is essentially a magnetic power connector for the MacBook, MacBook Air, and MacBook Pro. The idea is, if your MacBook is tugged by someone tripping over the power cord, the MagSafe connector will pull out of the socket without damaging itself, the power socket, or your laptop.
But Apple started replacing MagSafe in 2016 with popular USB-C connectors.
Magsafe for iPhone :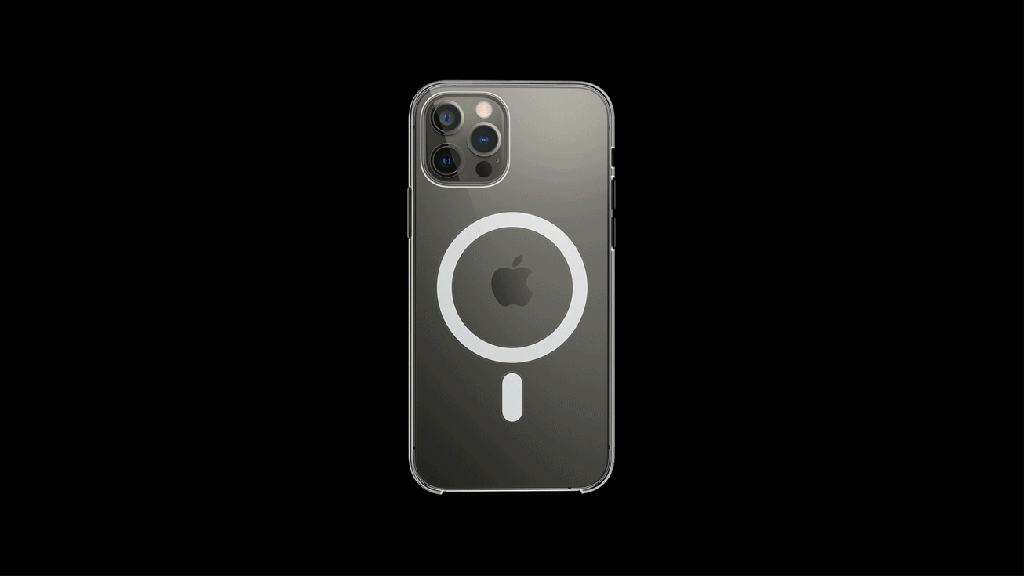 The latest version of MagSafe is a mounting and charging system for iPhone 12 mini, iPhone 12, iPhone 12 Pro, and iPhone 12 Pro Max. Apple essentially took the iPhone's wireless charging coil and added new components to create a new type of improved wireless charging with continued support for Qi, plus it allows for mounting of different accessories.