Google has announced a new version of a practical, business-enhanced glass helmet that has now been categorized as a Google product. Glass Enterprise Edition 2 costs $ 999 but, like its predecessor, does not sell directly to consumers.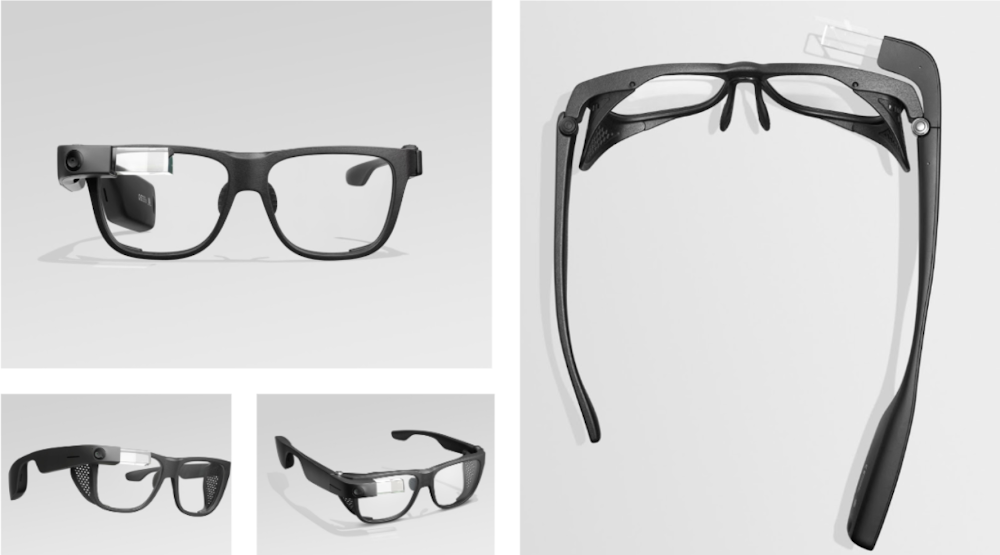 As a group of customers have adopted Glass, Google has received valuable feedback that directs the improvements directly to Glass Enterprise Edition 2. It has a new processor, an enhanced camera, a USB-C port for download speed and many other updates.
Glass Enterprise Edition 2 is based on the Qualcomm Snapdragon XR1 system, which includes a more powerful multi-core processor and a new artificial intelligence engine. This saves significant energy savings, improves performance, supports computer vision and advanced automated learning capabilities.
Source : Google