Sony Xperia 1 IV: Release date, price and leaks
The Sony Xperia 1 III is arguably the most impressive phone that Sony has made in a long time, so we can't wait to see what it does next with the Sony Xperia 1 IV.
In this article, you will find the release date of the phone, its price, as well as some rumors about the Sony Xperia 1 IV.
Sony Xperia 1 IV: Release date
There is no exact release date for the Sony Xperia 1 IV yet, but it will likely be announced in early 2022, possibly in April, given the announcement of the Sony Xperia 1 III. In April 2021. However, the Xperia 1 II and Xperia 1 were revealed in February of their launch years, so February is also possible.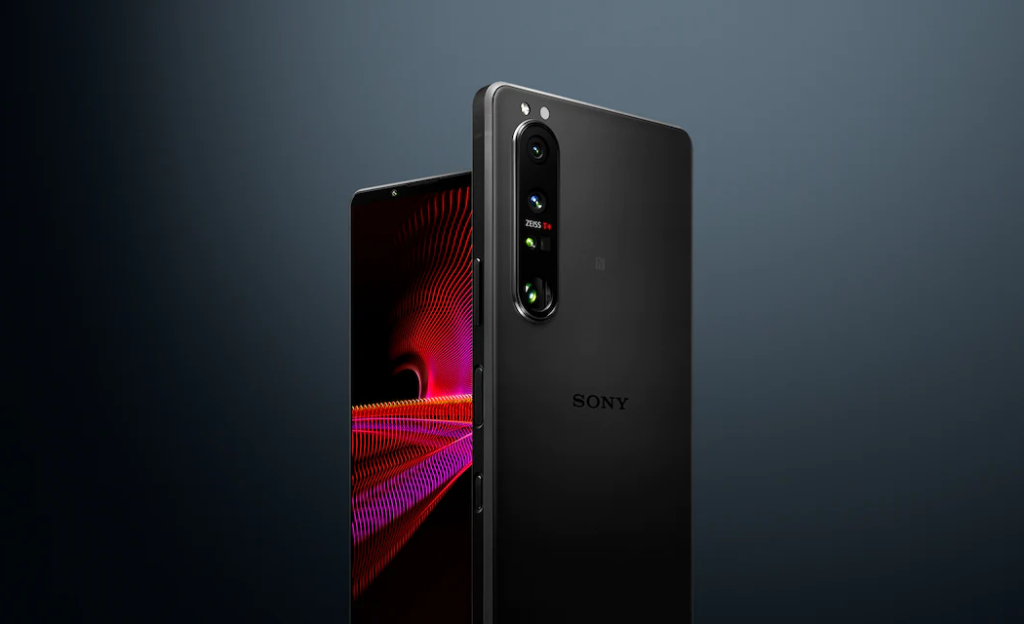 Whenever the new phone from Sony is announced, the wait until it goes on sale can be much longer, as the Xperia 1 III won't go on sale until the end of August, which is around four months after its announcement, and the wait for the two previous models, from announcement to launch, lasted about three months.
Sony Xperia 1 IV: Price
There's no pricing information for the new phone yet, but the Sony Xperia 1 III costs $1,299.99 / £1,199, so the next model can be similarly priced. Either way, expect it to be expensive.
Sony's new phone leaks
While the Sony Xperia 1 IV is probably still a long way off, we're already hearing some things about it, including – according to @NodSikharulidze – it will apparently have a 50MP main camera.
Specifically, it will apparently have the same 50MP camera as the Google Pixel 6, but this phone has yet to launch, so while this leak is correct, we can't be too specific about the camera.
Still in the camera news, Sony can use a self-made sensor for the Sony Xperia 1 IV's front camera, as well as self-made sensors for the rear cameras.
What is expected from Sony Xperia 1 IV
A bigger battery
The Sony Xperia 1 III has an average 4,500mAh battery, so we'd love to see the Xperia 1 IV go up to 5,000mAh, hopefully for the best battery life.
We also like the faster charging, as the Xperia 1 III's 30W is reasonable, but it's paltry compared to the speeds offered by Xiaomi and OnePlus.
Long-term software support
Sony said it plans to support the Xperia 1 III for two years after its launch, which likely means two major Android updates. That's in line with some other phone makers, but when you consider how much the Xperia 1 III costs, it's really not much support at all – especially as Apple supports its phones up to around six years, and Google is supposed to offer five years of updates for the Pixel 6.
At the very least, we'd like to see Sony match Samsung with three years of Android updates for the Xperia 1 IV, but ideally we want it to go even further and lead the way in Android software support.
Of course, some of that could be out of Sony's reach – if Qualcomm doesn't support the Snapdragon chipset that the company will inevitably use, it could be stuck, but we want as much support as reasonably possible.
A longer zoom
Arguably the star of the Xperia 1 III's camera setup is its Adaptive Telephoto Lens, which has two lenses that share a sensor and offers two different optical zoom distances, giving you a choice of 2.9x or 4.4x. .
Sharing a sensor with them is faster than switching between two completely separate telephoto lenses (like the Galaxy S21 Ultra, for example, does), so with all of that in mind, it's clear Sony is taking telephoto seriously. However, faced with the 10x zoom offered by the Galaxy S21 Ultra and some Huawei phones, the range offered here is not very impressive.
Sure, zooming at a shorter distance might be more useful for some people, but if Sony goes to the trouble of offering two different zoom distances, we would like them to be very different, with the top option extending. ideally at 10x, so we can shoot all those shy animals and distant buildings.