Microsoft is rumored to be considering adding Android apps to its Windows operating system in 2021, according to a new report. Applications such as Bluestacks provide an emulation of the Android system, but Microsoft's move to make available applications downloadable and playable, along with UWP and Win32 applications.
Internal talks are still going on about the possibility of adding an environment that runs Android applications called Android Runtime to Windows 10.
These changes may come just in time for a major revamp of Microsoft's operating system, expected in the fall of 2021. Android was first adopted by Microsoft as the preferred operating system for mobile devices when Windows 10 Mobile was abandoned in 2017.
The company offers a mobile version of most of its applications for the Android system, and users of the Your Phone application for Windows can run many applications from compatible smartphones, but this service is currently limited to Samsung users.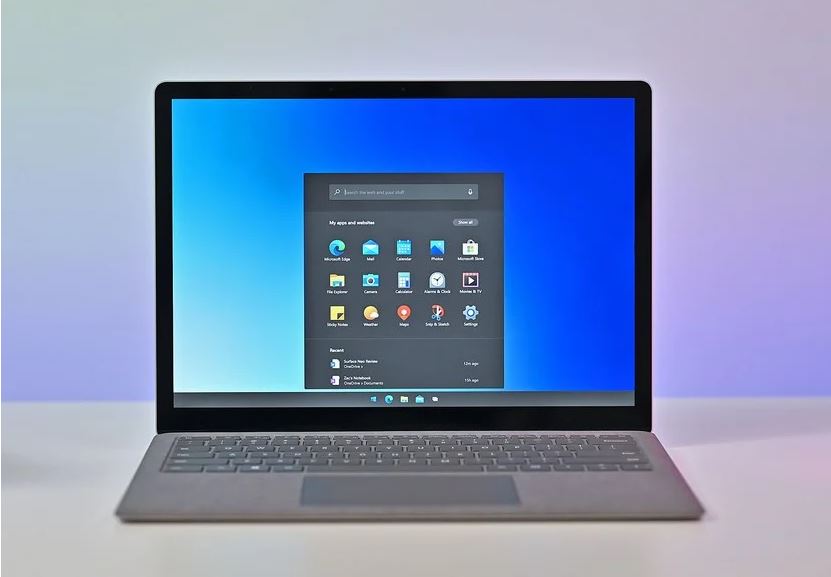 The addition of direct access to Android applications is a major upgrade to Windows 10, which puts it in direct competition with Google's Chromebooks, which can run ChromeOS and Android and Linux applications simultaneously.
With access to the Chrome browser, and rumors about the graphical user interface of the Linux operating environment, the addition of Android applications makes Windows an almost universal operating system.
Windows 10X RTM, a version of the operating system targeted at multi-screen devices, is said to be ready before the end of the year, with products expected to see products in use early spring 2021. Windows 10X is ranked as the direct competitor to Chrome from Google.
Windows may include an Android section in the Microsoft Store, but this brings its own problems to current Android owners who may pay for an app in two different stores, and have different saved data across different devices.
It is clear that the idea needs a little bit of elaboration, and it could represent a major change in the market for desktop and laptop computers if it occurs.
Interest in Windows 10 has subsided somewhat in the past two years when it comes to major features or OS changes, but that appears to be about to change, as Microsoft aims to refocus on the OS in big ways next year.